Family Owned & Operated
Quality Products
Pelles Heating & Cooling is a family-owned and operated company that provides the highest quality HVAC services in Butler County as well as Northern Allegheny County. Our goal is to provide caring comfort and peace of mind to all of our residential and commercial customers. Our trained technicians provide HVAC installation, maintenance, and repair that is both affordable and reliable.
Who We Service
Serving Butler County and Northern Allegheny County, Pelles Heating & Cooling is your number-one choice for total home comfort. Our highly trained and experienced technicians understand the demands put on heating and air systems in Pennsylvania. And we want to be the experts you turn to for reliable and dependable heating and cooling services.
Our Team
Matt
Lead Service and Installation Technician
Kehle
Comfort Advisor and Networking Specialist
Jake
Service and Installation Technician
Taylor
CSR, Dispatcher, and Administrator
Robbie
Apprentice, Installation, Maintenance
Austin
Apprentice and Installation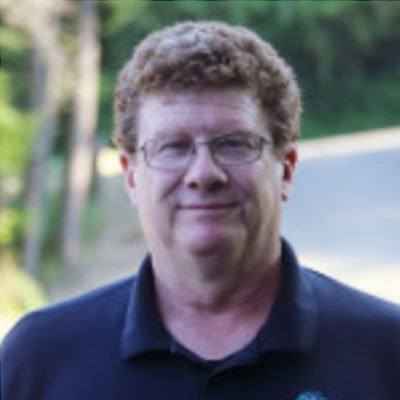 Bruce Schaffner
February 22nd, 1961 – December 27th, 2020
Bruce was a key member of the Pelles team for 22 years and he is dearly missed. Not only was Bruce a superman when it came to fixing anything mechanical but he was also a part of the family. We have so much history with him that it is hard to put into words how much his absence is felt. A skilled craftsman and a loving father, he will forever be remembered for his peaceful nature, dependability, and willingness to help anyone who needed him.